Vertically integrated expertise
LNWA approaches every assignment with an understanding that the project has a unique set of characteristics and stakeholders. Ultimately, our job is to identify the stakeholders and their goals—and then marry these goals with the specific circumstances of a development project. Although our role on each project may vary, we view every endeavor as a partnership—between developers, municipal officials, neighborhood groups, investors, contractors and, ultimately, our residents.
Our approach distinguishes us from others; we value the opportunity to work on a diverse team and we are comfortable serving in several capacities, ranging from traditional developer-owner to joint-venture partner. Most importantly, our primary focus is on opportunities to work with people and organizations that are committed to the things that, we believe, define successful projects; a spirit of collaboration, a desire for shared success and a view toward long-term relationships.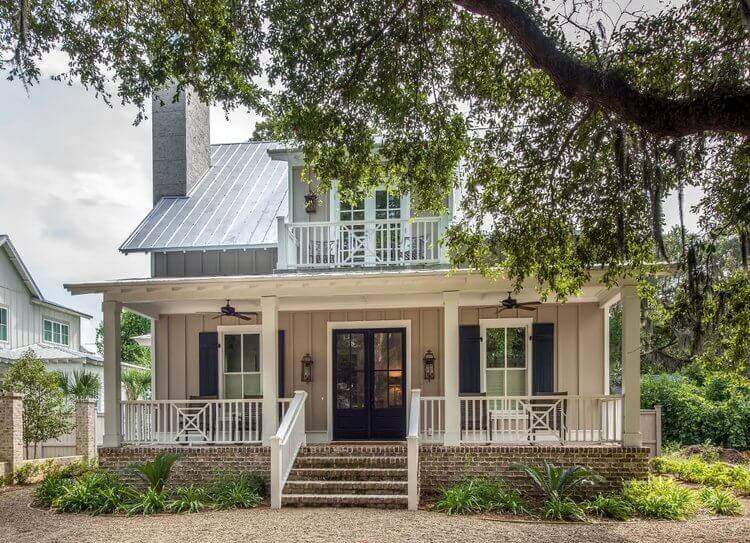 Throughout our 70 year history, LNWA has focused on a variety of land development and new construction development projects. In the early 2000s, LNWA pivoted to focus on the niche of acquisition and renovation of existing multifamily communities. As a recognized expert in both conventional and tax-advantaged financing, we believe in keeping communities affordable for the long term.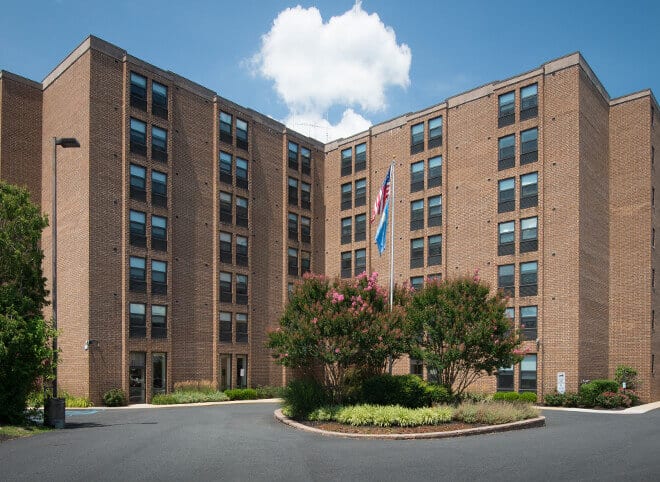 Renewal Housing Associates is an affordable housing development company based in Portland, Maine. Renewal's primary focus is the preservation of existing multifamily rental properties. The company also develops innovative for-sale urban infill projects targeting middle income and first-time homebuyers. Renewal, led by David Lakari and Todd Alexander, has invested more than $275M to preserve and create more than 2,800 housing units since 2001.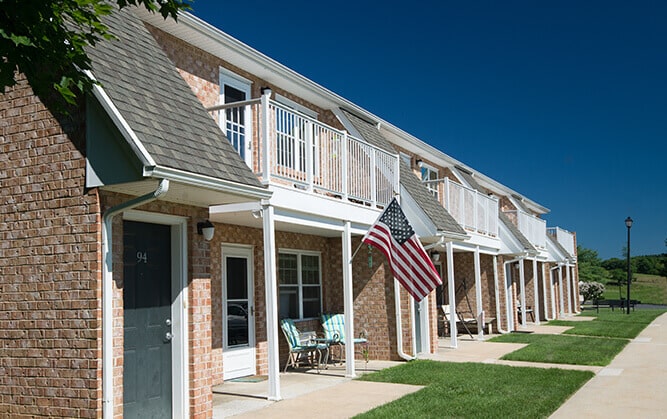 Rural Housing Preservation Associates, LLC, led by Bob Bates, uses its broad experience to leverage United States Department of Agriculture (USDA) subsidy programs for the development of rural rental housing for low-income families and seniors.
Development Services
LNWA takes great pride, and has significant experience, in collaborating with organizations who share our goal of community impact through the avenue of housing. This shared goal guides every partnership discussion.
LNWA can incorporate the following services into a comprehensive strategy:
Pre-development due diligence
Construction scope of work and pricing
Financial feasibility and underwriting
Relationship management of lenders, investment syndicators, and regulatory agencies
Social service coordination including leveraging our in-house professionals to develop long-term best practices
Engagement and oversight of third-party professionals (design, engineering, appraisal, and sustainability consultants)
Resolution of legacy partnership issues
Investments & Acquisitions
At LNWA, we pride ourselves on making meticulously researched decisions and investing only in measured situations. This approach was instilled in us by our founder, Leon Weiner, and has resulted in long-term growth for our firm and our partners.
We acquire a variety of housing assets including HUD-assisted, USDA assisted, and tax credit financed properties. We have the capability to acquire large multi-site portfolios as well as individual assets with affordable or workforce housing components.